ND, HND & Part-Time Studies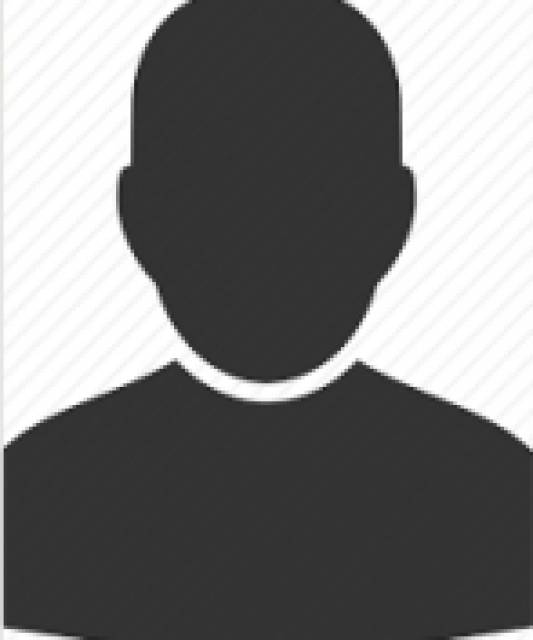 ----------------------------------
A Welcome Message from Head of Department
The department was established in the year 2011 to run ND National Diploma program in Statistics.
CERTIFICATION AND TITLE OF THE PROGRAMME:
The certificate to be awarded and the program title shall read:" NATIONAL DIPLOMA IN STATISTICS".
GOALS AND OBJECTIVES:
The National Diploma program in statistics is aimed at producing assistant statisticians capable of collecting data, analyzing and making inference under supervision.
On the completion of this program, the diplomatic should be able to :
Acquire a good knowledge of basic statistics and statistical methods.
Understand the applications of statistics in commercial, industrial and scientific environment.
Acquire a practical skill in data collection, analysis and research methods.
CURRICULUM:
The curriculum adopted is as stipulated the NBTE National Board for Technical Examinations.
The curriculum consists of four main components. These are:
(a)General Studies/ Education
(b) Foundation courses
(c) Professional courses and (d) Supervised industrial work experience Scheme(SIWES).
Statisticians are relatively scarce and the polytechnic serves as a training centre to raise them for onward service delivery to the nation. They work in Hospitals record departments, Banks, Industries, the Nigerian Bureau of statistics NBS and in the public sector of the Nigeria Economy upon the award of National Diploma.
ENTRY REQUIREMENTS:
Applicants with four credit ordinary level passes with English and Mathematics in WAEC, SSCE or GCE and NECO and have attempted UTME JAMB are eligible for admission.
ACCREDITATION:
Following the request for resource inspection in ND Statistics Program, a visit was carried out the NBTE to ascertain the availability of human and physical resources for the program to be approved for the Polytechnic in July 2014. Subsequently, the department of Statistics and courses offered were duly accredited (Interim) in the year 2015 NBTE.