Department of Public Admin
ND, HND & Part-Time Studies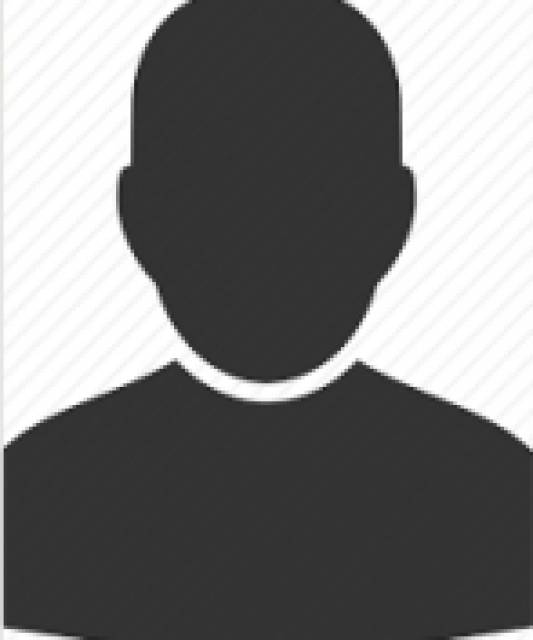 ----------------------------------
A Welcome Message from Head of Department
Welcome to the Department of Public Administration, School of Studies, Edo State Polytechnic, Usen, Edo State Nigeria. The Department was created in 2004/2005 academic session in the School of Studies to provide the much needed skilled middle and high level-man power, build respectful relationships with diverse people, and to better respect our environment, creates an amazing momentum for contributing to social betterment.
The Department contributes to cutting-edge knowledge and is a resource to communities and to all orders of government. Our staff are irrevocably committed to carrying out research relevant for analyzing and solving challenges of government, management, policy, and community.
Our vision is to develop leading edge thinkers and professionals who will have a positive impact on the different orders of government, nonprofit organizations and communities. Through our research, teaching, and engagement, we contribute to the building of a better society.
Our mission is teaching and training of public sector and community leaders. The Department builds on its values, research, and interdisciplinary expertise to offer high quality education to its students. Our students are able to navigate complex settings, and capable of evaluating whether and how programs and policies add value to society, in a way that respects the wider public interest and ethics of their profession. We prepare our students to work in a challenging and rapidly evolving environment with diverse stakeholders.

Our objectives:
It is expected that a diplomate of this programme should be able to
Apply the theories and practices of Public Administration
Analyze the nature and operations of the machinery of government.
Analyze the nature and scope of intergovernmental relations
Apply the basic principles in the management of public enterprises
Examine the structure and functions of local government
Identify management problems at the appropriate levels, analyze them and design strategies to solve them
Apply the basic principles of financial management
Mobilize small communities or groups of individuals for the preparation of small development programmes/projects.
Establish and manage a small scale business effectively and profitably
Apply the basic principles of law in official relationships and transactions
Carry out elementary application of the computer in processing data/information
Run a small administration/personnel unit in any organization with minimum supervision of superior officers.