Pharmaceutical Technology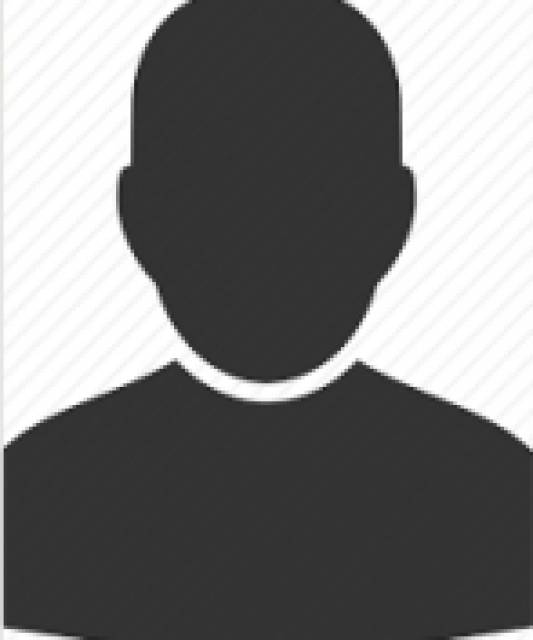 ----------------------------------
A Welcome Message from Head of Department
On behalf of staff of the Department of Pharmaceutical Technology, Edo state Polytechnic, Usen, we wish to welcome you to Edo State Polytechnic, Usen. This polytechnic blazes the trail in academic excellence. The polytechnic operates a number of academic programmes including pharmaceutical technology.
The Department of Pharmaceutical Technology was established in the 2014/2015 academic session to provide the much needed skilled middle-man power for the growing pharmaceutical and allied product industry in Nigeria and the world. To produce graduates that will compete favourably in any part of the world.
Currently, we run National Diploma in Pharmaceutical Technology and the department is about the most sought after in the School of Applied Sciences.
We have adequate training facilities and manpower. Our teaching staff is drawn from the academics, the hospital and the industry. Our teaching facilities are comparable to none among the polytechnics in Nigeria.

Our Mission
To produce quality, competent and reliable graduates through training rooted in research, practical and workshop.
Our Objectives
To produce pharmaceutical technicians that will assist in:

production processes in pharmaceutical industries
the maintenance and installation of simple pharmaceutical wares
carrying out identity and quality tests on drugs and allied products
obtain information on drugs and other pharmaceutical substances using official reference books
preparing simple extemporaneous medicament in duly recognized pharmacies and hospitals
the reading and interpretation of medical prescriptions and if possible dispense such prescriptions