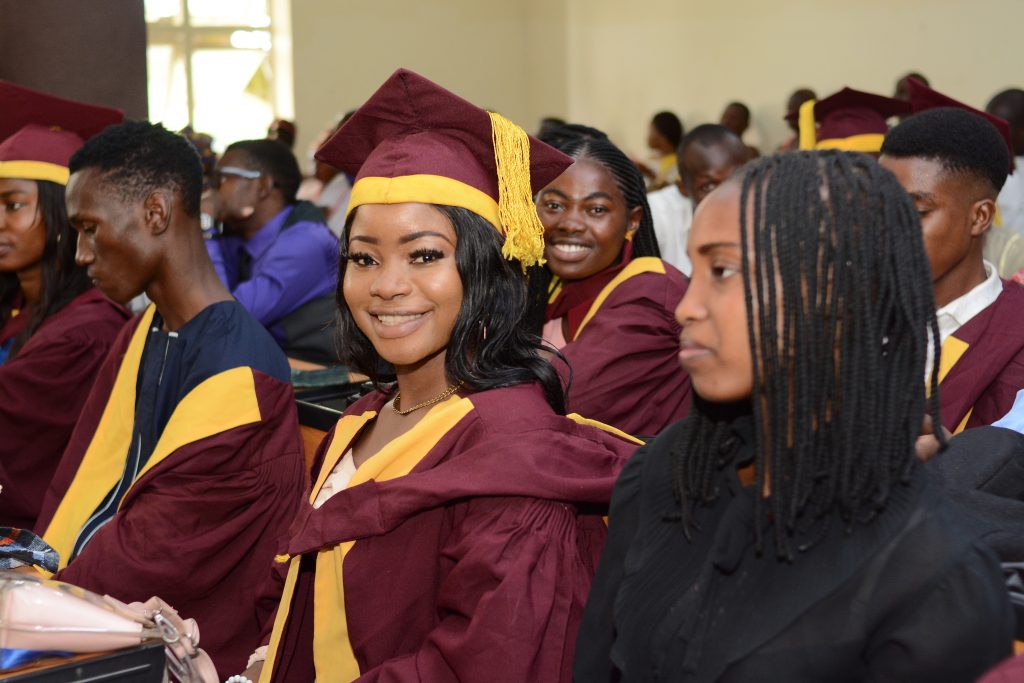 Centre For Renewable Energy and Sustainable Development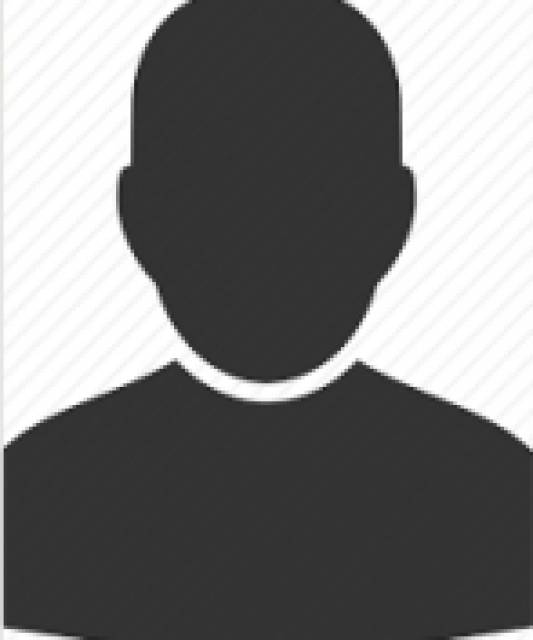 WELCOME STATEMENT FROM OFFICE OF THE DIRECTOR.
The Centre for renewable energy and sustainable development goal (SDG) is the brain child of the erudite and dynamic Rector of Edo State Polytechnic, Professor Abiodun Falodun, in line with the executive governors' objectives to create more jobs in Edo state.
The renewable energy sector plays a critical role in the industrial, technological, economic and social development of the country. Hence, the large participation and influx of professionals into the field.
The objectives of the research center shall include, but not limited to the following:
Our core objectives:
(a)  Design, research and installation of all forms of renewable solutions and energy mix
(b) Provide solar /renewable energy systems
(c)  Provide solar/renewable energy for home solutions
(d) Provide solar/renewable energy for co-prorate organization
(e)  Solar street light installation.
(f)   Research and design on power inverters
(g)  Research and Installs Deep cycle Batteries
(h) Design, research and installs solar charge controllers.
Our core mission and vision:
To train highly technical manpower in meeting the shortfall, and in proving home services and commercial solutions needed in the renewable and energy sector in Nigeria, using the most advanced and acceptable standard of global practices.
SKILLS DEVELOPMENT
We offer skills development in the field of solar/renewable energy and aims to:
(a) Impart fundamental as well as practical knowledge in solar energy
(b) Nurture creativity and Innovation
(c) Develop skill sets as per industry requirements
(d) Provide an insight into emerging sectors
OUR TARGET
That the trainee will have ability to;
(a) Develop Technology & Entrepreneurial Skills
(b) Work on Industry Designed
(c) Think Out-of Box Ideas
(d) Provide home solutions and commercial solutions in solar installations
(e) Install and maintain Solar Power Bank