ND, HND & Part-Time Studies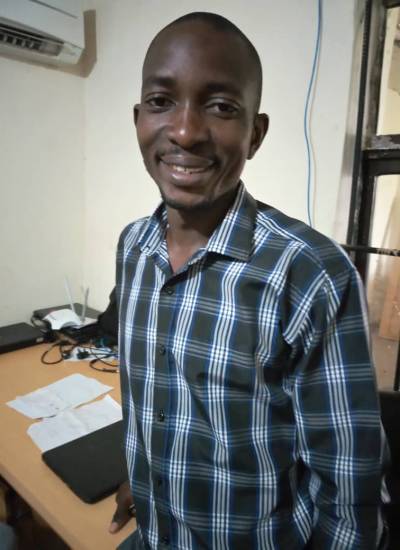 Head of department: Aghore D. Erhumwunse., Bsc., AISLT.
ACADEMIC PROGRAMMES; The department offers the following programmes: A two year National Diploma, ND programme in Science Technology NATIONAL DIPLOMA, ND PROGRAMME General Objective: The National Diploma programme in Science Laboratory Technology is designed to produce Technicians capable to carrying out various Laboratory analysis and practical work under the supervision of a Technologist. Specific Objective:
Assist in chemical analysis in Laboratories in educational institution, food and chemical industries, research institutions etc.
Assist in biological experiments and investigation in industrial and institutional laboratories, farms, museums and other nature establishments.
Assist in physics experiments in institutions and industries.
Supervise Laboratories in educational institutions.
Assist in organization and Management of Scientific ware houses.
Assist in marketing and distribution of scientific equipment and consumables.
Entry Qualifications:
subjects at WASC/NECO/NEBTEB/GCE O/L at not more than two sittings. The five subjects must include English Language, Mathematics, Physics, Chemistry and Biology. But at least a pass in Physics may be accepted with a credit pass in Agricultural Science or any other relevant science subject.
A candidate who has successfully completed the pre-National Diploma, pre-ND programme in Science Laboratory Technology may be admitted into programme
General Objectives: This programme is designed to produce laboratory technologists capable to apply Laboratory techniques in biological and microbiological work in educational institution, medical agricultural and industrial establishment.

Note: credit passes in five subjects including English Language, Mathematics, Biology, Chemistry and any one of physics, Agricultural Science and Geography (but with at least pass in physics).