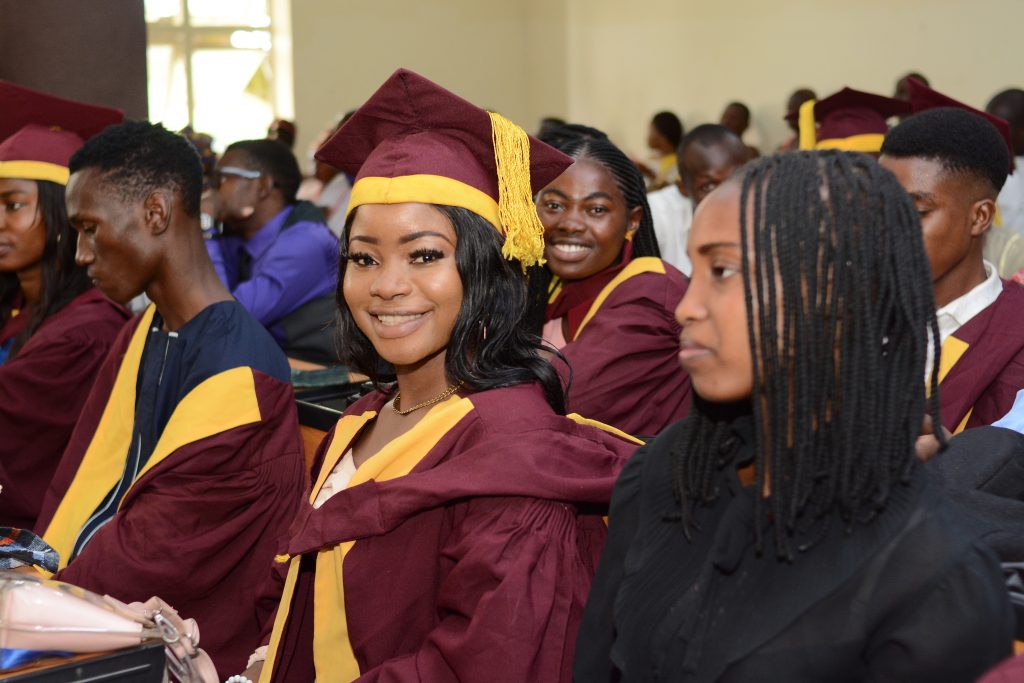 Centre for Academic Success and Counselling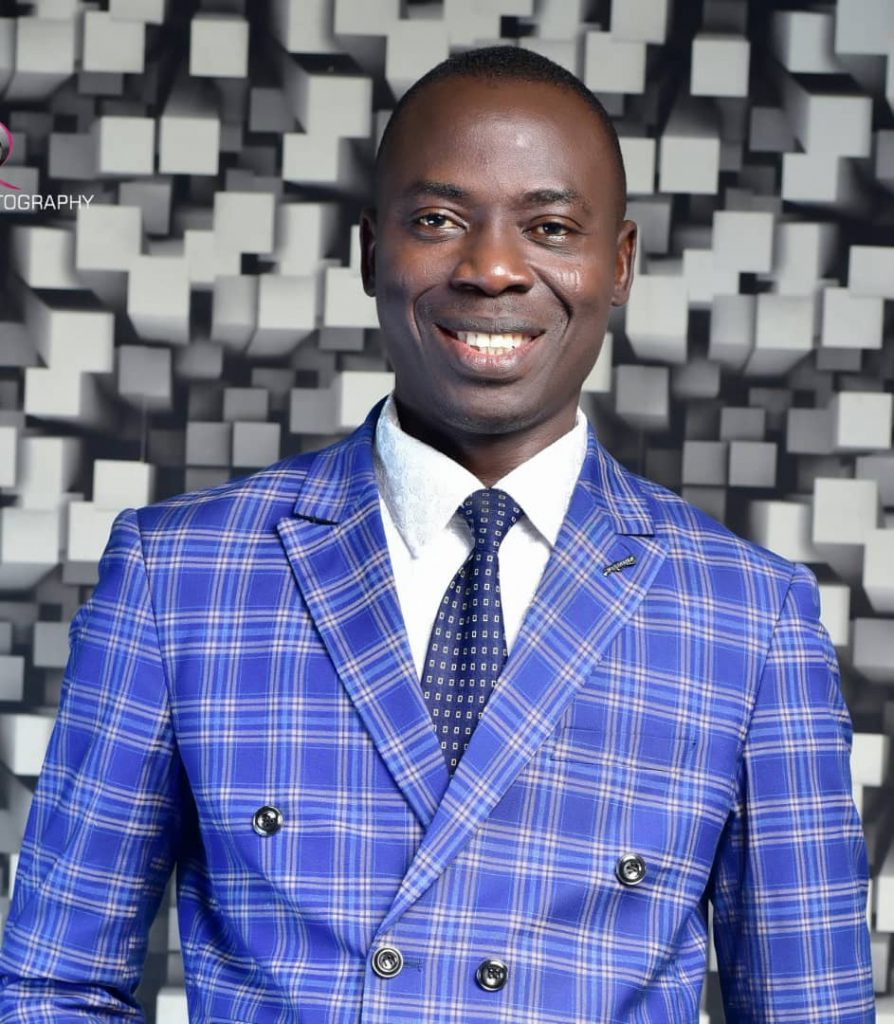 For further information contact the director
Omoruyi Sylvester
Tel: 08033568888
Email: omoruyi73@gmail.com
ABOUT THE CENTER
The Rector Prof. Abiodun Falodun in his efforts to instill rigorous academic discipline and excellent in students of  Edo State Polytechnic went into partnership  with Chief Chris Omoregie Inneh (JP), the Obasoyen n' Iguneromwon of Benin Kingdom to set up the Center for Academic Success and Counselling to meet the needs of students both morally and academically. The center was commissioned on the 23nd November, 2019 after being renovated and equipped by Chief C.O Inneh. He has  also instituted a scholarship award of N50,000 in perpetuity for the overall best graduating mechanical engineering student in Edo State Polytechnic.
FUNCTIONS
The center render support services through counseling to students at all level in order for them to develop good character, skills and academic excellence. The center also serves as interface between our new students and the polytechnic community as most of them are experiencing independent life outside their parents for the first time. Some of services render by the center include
Personal Counselling
Counsel students on how to adjust to Polytechnic community life
Counsel students on how to arrange their needs in order of scale of preference to avoid wasteful expenditure.
Counsel students on how to take independent decisions that will affect their life positively.
Academic Counselling
Counsel students on their choice of career and its future implications
Counsel students on the need to take advantage of the Polytechnic resource like the Library, ICT and Center for Gender Studies to enhance their studies
Counsel the students to have a workable study timetable
Assist the students during registration by providing the needed referral.
Career/Skills Counselling
Assist students in the development of their career goals through counseling, workshops and seminars.
Assist the students in the choice of skills in line with the mandate of the Polytechnic of every student acquiring a skill before graduating.