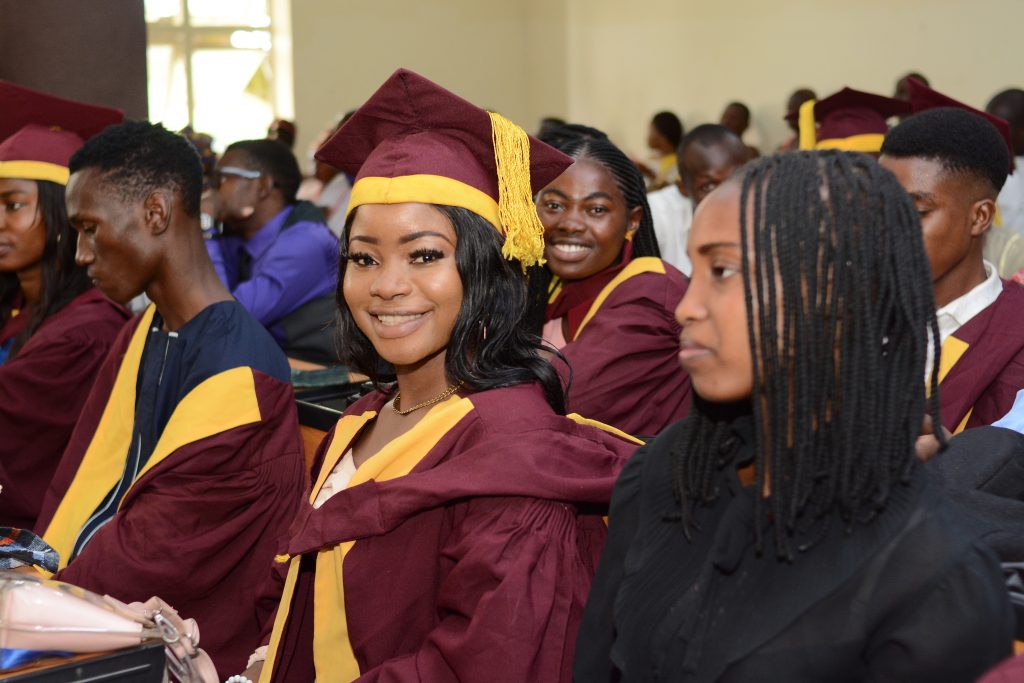 Centre for Gender Studies and Women Development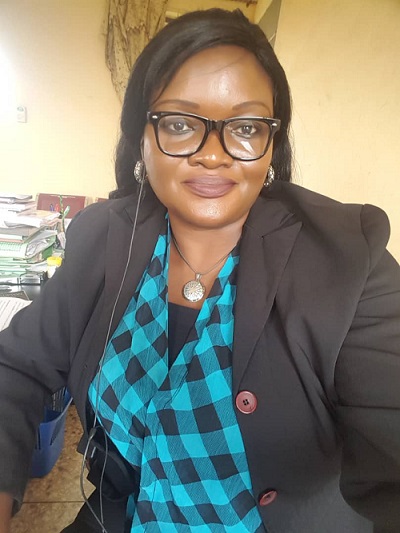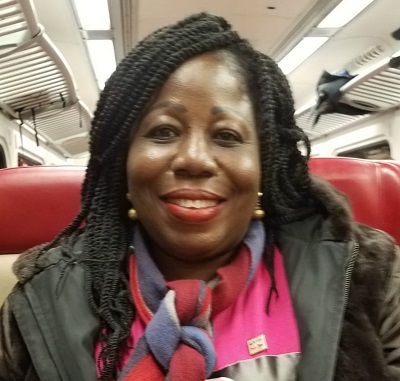 Mrs Flora Oyakhilomen MNIM EXECUTIVE DIRECTOR EDOSACA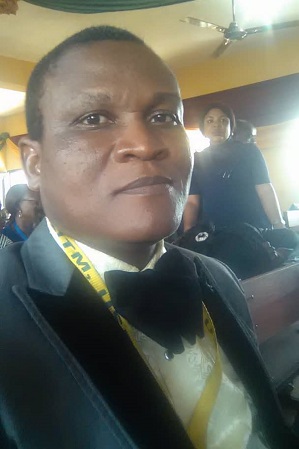 The Centre for Gender Studies and Women Development was established as a research and activity-based Centre, created to promote awareness on gender issues in order to sensitize the society and advocate for equality and equity. It is also meant to serve as a medium of comprehensive research in gender issues. Gender generally refers to both the male and female sex but emphasis would be more in the female sex because they are more vulnerable in the society.       This means that the Centre would serve as a vanguard to initiate research scholars and development workers on mainstreaming gender in policy, planning and implementation that have direct and indirect impact on development in Edo State and Nigeria in general. The activities of the Centre would include research and organization of trainings/workshops among others.
Women's Studies and/or development emerged as part of a broader process of the critical evaluation of issues that structured the way women lived their everyday lives. Issues of violence, communalization of society, rampant caste discrimination, female foeticide and infanticide, sexual harassment, illegal migration, lower female work participation rates, ill effects of globalization, maternal mortality, political discrimination and many more are not just real issues that affect women, but they define the very world of education that Women's Studies is a part of.
Vision/ Mission
Vision:
A world free of gender biases where men and women are gender sensitive and embrace equality and equity.
Mission:
To improve the lives of men and women through gender-based research, training and support for gender sensitive programs that would harness gender and women development cum entrepreneurship practice.
To promote academic and professional courses in Gender Studies and women development leading to the award of certificates in the area of Gender Studies.
To provide the needed knowledge that will enable scholars and students to develop a capacity to show appreciation for issues relating to gender and women development.
To gather and disseminate information which further deepen the understanding of women and men, from knowledge developed through the Centre's research and other research findings.
To provide such community oriented services as workshop, seminars, conferences or lectures in order to sensitize the Polytechnic and the host community on gender studies and women development.
To encourage and support mainstreaming of gender issues in Edo State Polytechnic, Usen and environs.
To sensitize the Polytechnic to and/or initiate the restructuring of curricular to take care of Gender Studies and women development.
To attract funding from national and international donors to conduct research on gender and women development issues.
To publish reports, lectures and scholarly papers in gender and gender related topics.