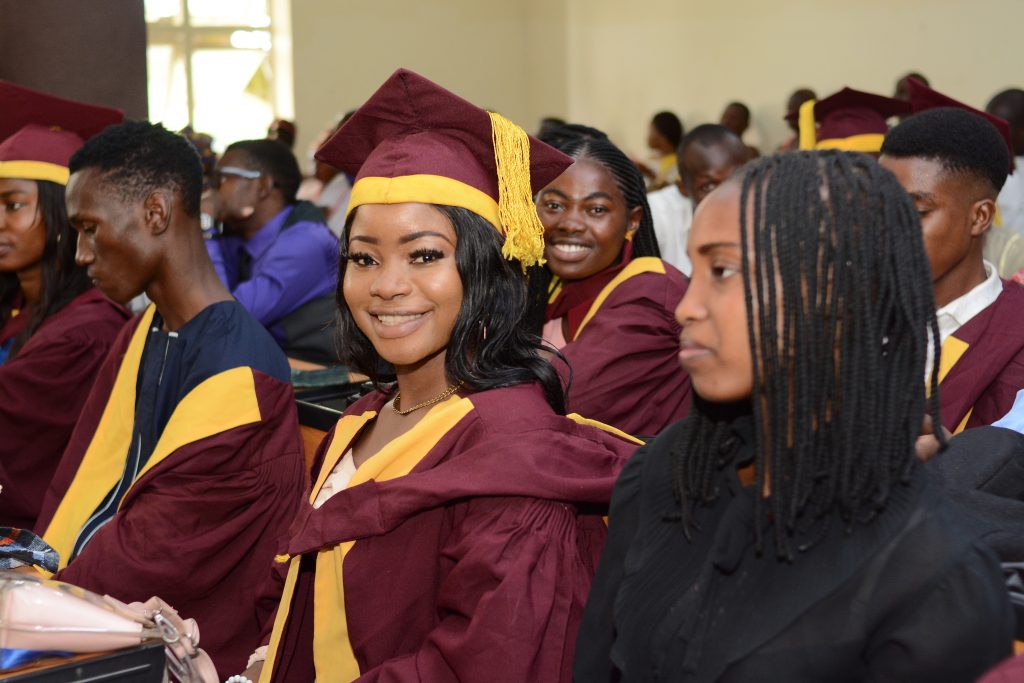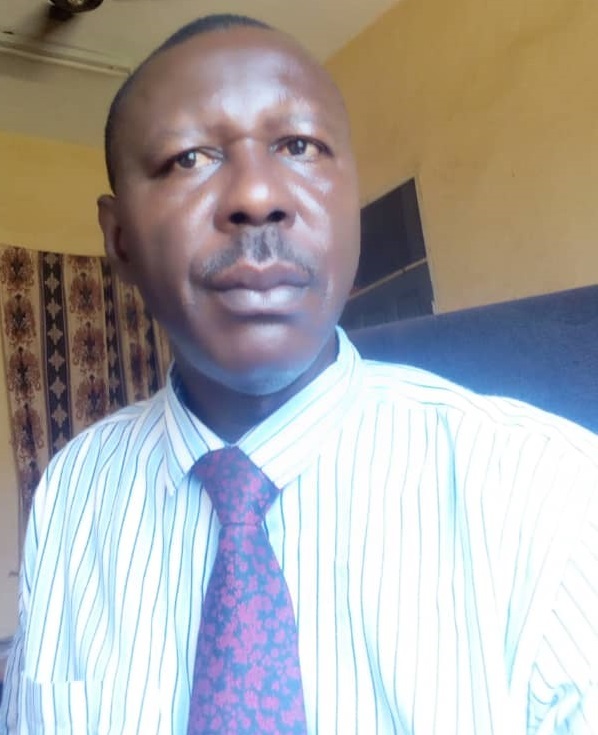 BRIEF ON ADMISSION OFFICE
The Admission Unit is headed by Nagudia Osaro, a Principal Assistant Registrar (PAR) with other two senior officers, whose names are Mrs. Philomena Osaghea and Ms. Beauty Edetalen
The Admissions office is a unit under Registry saddled with the responsibility of processing Admissions for new Students. It ensures compliance with the guidelines and decisions of JAMB policy meeting on Admissions. The office carries out proper registration of students and documentation of their records.
THE POLYTECHNIC SHALL COMPLY WITH JAMB PROCEDURE ON ADMISSIONS AS FOLLOWS:
The approved general quota for institution and the distribution to the various programmes.
Minimum UTME score for each programme.
iii. Components of cut-off marks and the allotted score for each component.
Cut-off mark for admission would be determined by the following:
Minimum UTME/ cut-off mark for Polytechnics
PUTME scores (if applicable)
Grading of senior school certificate (SSC) (if applicable)
Interview/practical scores (if applicable) and
The percentage % allotted to UTME scores should range from 50% to 100%.
NEW STUDENTS ARE REQUIRED TO SUBMIT THEMSELVES FOR PHYSICAL CLEARANCE IN ADMISSION OFFICE WITH THE UNDERLISTED ITEMS
jamb online original admission letter (applicable to those that did jamb utme, change of institution and have accepted their admission on jamb portal).
edopoly admission letter and acceptance letter
original/photocopies of credentials
four passport photograph
guarantor's letter and affidavith of good conduct
affidavith of non membership of secret cults duly signed by commissioner of oath.
birth certificate or sworn declaration of age
local government of origin.
matriculation number.
evidence of one year industrial training it (hnd only).