Department of Accountancy
ND, HND & Part-Time Studies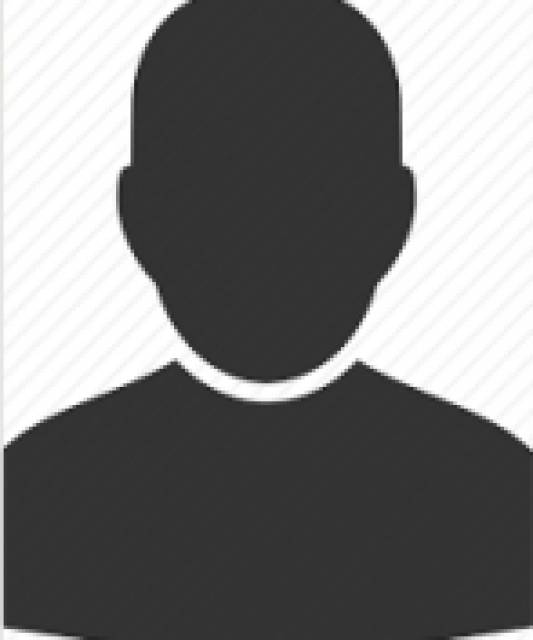 ----------------------------------
A Welcome Message from Head of Department
Welcome to the department of accountancy, School of Studies, Edo state polytechnic Usen, Edo state Nigeria. Accounting graduates are trained to speak the technical language of business.  Our ND and HND graduates find employment opportunities in public, Government and industry.  Many of our graduate  go on to sit for professional examination. The department of accountancy offers Nd and Hnd Programmes.

Nd Programme
The aim of the National Diploma in Accountancy is to produce a middle level manpower who can effectively perform a range of functions in the field of accountancy, insurance, banking and other financial institutions.  Applicants with the following qualifications may be considered for admission into the National Diploma Programme direct entry: GCE ordinary level or its equivalent, with five credit pass in English Language, Mathematics, Economics and any other two subjects.
The Department offers National Diploma and Higher National Diploma Programme. The objectives of the programme are to:
Prepare the final accounts of all kinds of business organization including group accounts.
Set up and operate accounting systems for any business in an economy
Analyse and interpret corporate reports
Advise on investment decisions in the capital market.
Prepare audit programmes.
Lead a stock-taking team for audit purpose.
Prepare budgets, propose and appraise standard costs, and analyse variance for control purpose.
The entry requirements for the HND Accountancy Programme are:

All the requirements for admission in the ND Accountancy/Financial Studies Programme, plus a minimum of lower credit pass (G.P.A 2.50 and above) in the ND Accountancy financial studies and a minimum of one-year post ND cognate work experience. In few exceptional cases, ND graduates with a pass (C.G.P.A of 2.00 – 2.49) in the ND that have worked for two or more years in the field may be considered for admission into the HND Programme.  The number of such candidates, however, should not be more than 20% of the number of students in the class.There are many reasons why you should consider pursuing an accounting programme at Edo State Polytechnic Usen, Edo State, Nigeria. All of our lecturers are with real-world experience. Moreover, some of us are chartered accountants.   The departmental lecturers are dedicated to helping you achieve your career goals in a student-friendly atmosphere. Thank you for taking the time to explore our department. Imade T. P., M.Sc., B.sc Accounting C.P.A H.O.D Accountancy Department.