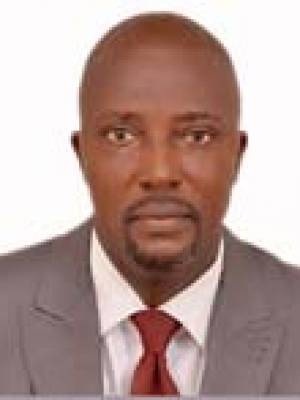 Tpl. Arthur Okundayo Idehen
OBJECTIVE
To prepare and enhance the capability of seekers of formal education and training in technical knowledge of building development in line with best global practice.
The intending student for the National Diploma (ND) program should be individuals with an appreciable zeal to learn the science and practice of building. At the expiration of the 2 years program, the student should be able to perform at least the following functions;
­Prepare program chart for housing and other building development.
Supervise and monitor progress of the construction of houses and other building types from setting out stage to completion stage.
Assemble schedule of materials from the architectural and structural drawings that are required for construction.
Be able to interpret working drawings of all types of building.
Interpret specifications in materials and labour inputs to meet the targeted quality.
Embark on houses, estate road and other properties survey to undertake the repair and maintenance work as expected.
Entry Qualifications (ND Program)
S.S.C.E or its equivalent with minimum of five (5) credits at not more than two (2) sittings from the following, Further Mathematics, Mathematics, Geography, Fine Art/Technical Drawing, Economics, English language, Physics, Chemistry, Biology and Agricultural Science.