ABOUT US
SCHOOL OF GENERAL STUDIES
You are warmly welcome to the School of General Studies, Edo State Polytechnic Usen. The school teaches foundational courses such as Basic Sciences, Language Studies, Social Sciences and Humanities. These courses, which are compulsory, form the bedrock of the regular programmes in the Polytechnic (National Diploma and Higher National Diploma).
The aim of General Studies courses is to expose students to knowledge outside their chosen discipline. This empowers the students to have greater awareness about other  disciplines with a view to making them perform better in their chosen  fields of study and  become better members of society in the long run.
The School of General Studies has three major divisions which is made up of different courses respectively. Each of the division is overseen by a coordinator.
Division of Sciences – Courses: Mathematics, Chemistry, Physics, Biology, Physical & Health Education
Division of Social Sciences – Courses: Citizenship Education, Economics, Psychology, Sociology, Industrial management
Division of Humanities – Courses: English Language,  Law, Edo language, French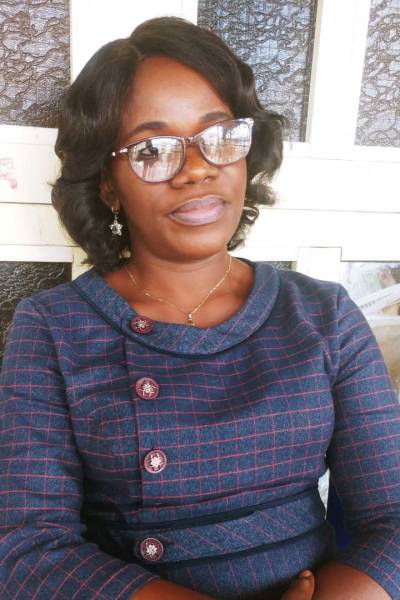 Dr. Edo Monday Taiwo
Dean, School of Applied Sciences
STAFF IN THE SCHOOL OF GENERAL STUDIES